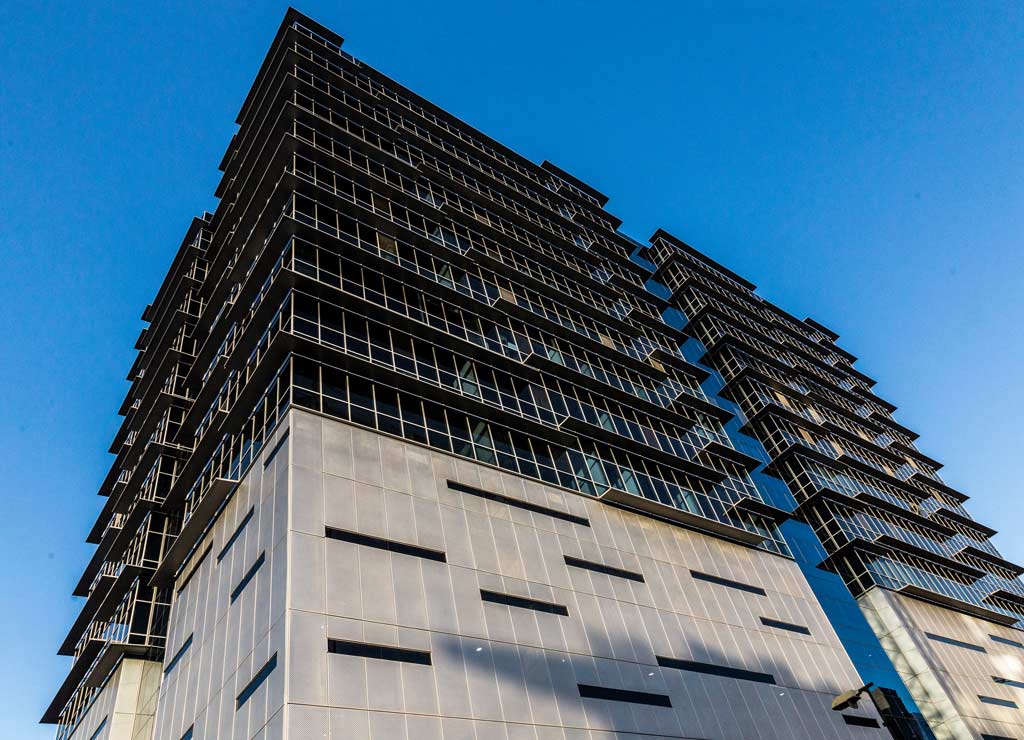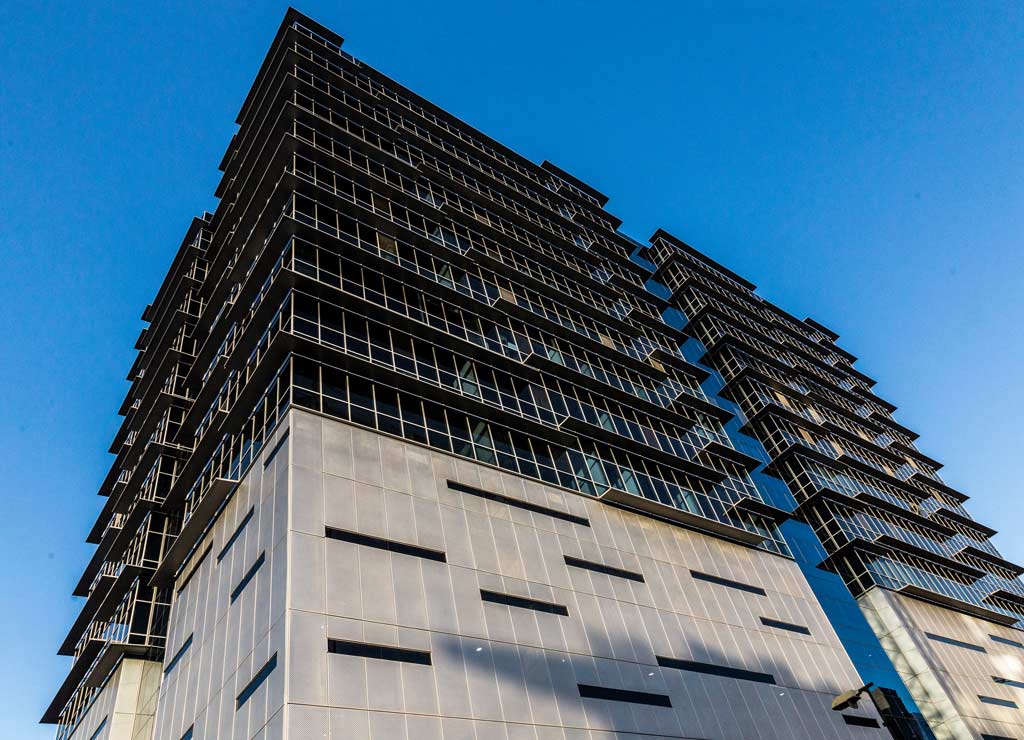 We are a company with a long history in the Construction Sector, Its four directors are civil engineers, providing professionalism and quality to each of its projects. After more than 30 years in the Venezuela´s market, they are entering the Panama´s market, seeking to expand their portfolio of works.
WE ARE CONSOLIDATED IN THE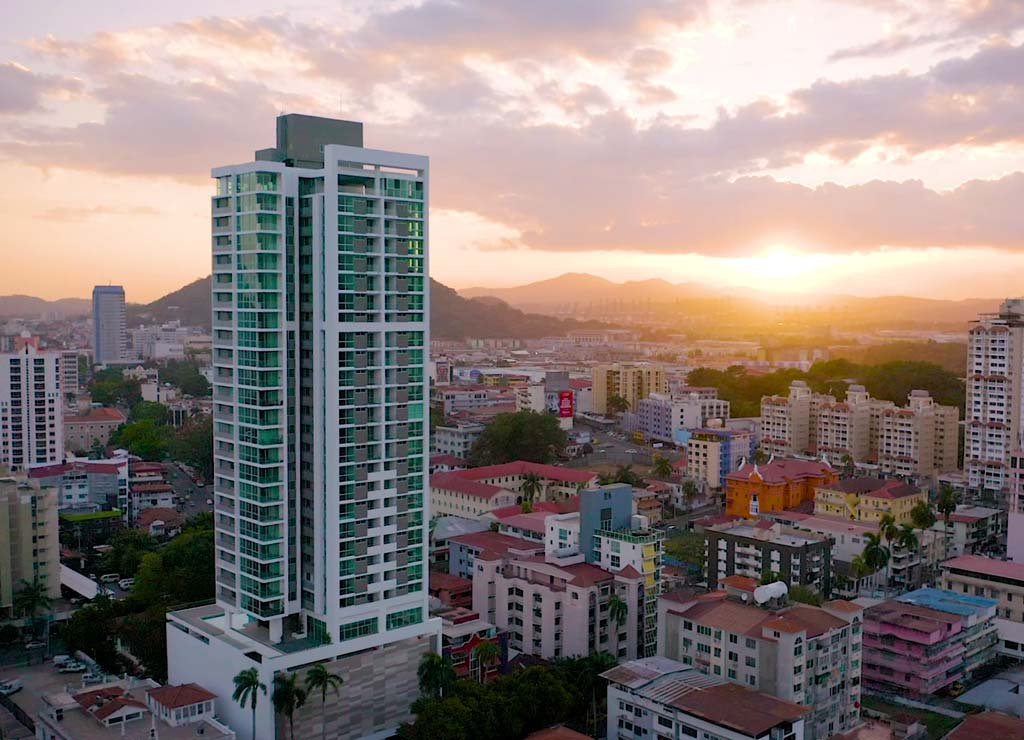 COMMITMENT
TO OUR CLIENTS
Our commitment is to deliver works with the highest quality, excellent distributions and functional spaces, where your family will live a unique experience. The contact with our clients is direct, providing the customer the confidence and assurance that the project is tailored to their needs.
Do you have any questions?